NETWORKING TIPS
---
BUSINESS NETWORKING ONLINE APP
NETWORKING TIPS
---
BUSINESS NETWORKING ONLINE APP
Business networking online app is a more useful tool in building a relationship. After reading this article, you will surely have a rethink. No doubt, In-person meeting is a useful tool in building relationships. The online world not only offers you the capability to make more connections faster. But also provides you with the capacity needed to find your target market faster.
This Social Media Technology gives you the ability to leverage your time powerfully in a long term. No doubt, Internet business is changing the way business owners do things. Better yet, it also requires much less investment than those where you should invest in opening a store.
Are you one of those that still believe nothing is more effective than good old fashioned, face-to-face Business Networking?
But in today's competitive market you  need every edge you can get.
And that is where business networking online comes in.
Are you one of those that
still believe nothing is
more effective than good
old fashioned, face-to-face
Business Networking?
But in today's competitive market you 
need every edge you can get.
And that is where business networking
online comes in.
Business networking online app
Business networking online app has the advantage of being able to reach a national (or even international!) Audience working from anywhere. It has also helped to level the playing field for businesses. As business owners now can compete with large corporations and also allowed new businesses to increase their exposure and revenue. It even reaching their potential client's population in a way never seen before in history.
But be careful, having a presence in network online is knowing how to select in which network one should be present. We can't have a profile open in each of the networks that exist if later we will abandon it. With that, instead of getting a good brand image, we as a business owners would achieve the opposite. That is why it is critical to know the most effective platform. In which one can maximize the potential of the business. In the paragraph below, we are going to show you how business networking online is better than face to face networking. And why you need to move your business to where the trend lies.
Remember: One of the main benefits of social network for your brand is that it is a way to connect with your target clients without the need to go to them in person. For all this, it is essential also to understand which social network fits perfectly with your business according to your needs. Establishing these connections makes sales come easier.  On the one hand, some channels like FLIPBIZZ, a million-strength build mobile applications offers you a great chance to accomplish your business potentials. If you frequently use social media, you will prefer our business networking online app, FLIPBIZZ, which is a pure business platform. The business networking online app will help improve the achievement of your connections. It is also the world's most sophisticated business directory mobile Internet applications today.
It is no more a secret that social networking has come to stay, and that also they have become a vital piece to the success of most of the businesses that are starting. But what is not a secret is that it can be very complicated to manage them when little or nothing is known about them and even more so when you have all the load of functions that the company management. That is why, in the following paragraph, we are going to share with you as the business owners, some useful tips on how to use social media platform efficiently and boost your business networking online to save money, save time, grow and engage your audience for a long-term condition.
Business Networking Online App vs Face to Face Networking

Business Networking Online App
Business networking online app will allows you to open up a new world of opportunities in a much shorter span of time. The Internet has changed the game regarding networking. You can now connect globally with people that share your interest, background goals, and experience at the click of a button.
Business networking online app or online business networking is purely a digital based marketing which is developed to help business owners or people connect with other managers, entrepreneurs, and customers, to further their business interests by forming mutually beneficial business relationships.

Face to face networking is a system of marketing that is initiated with the aim of developing new business contacts by connecting with people through face to face meetings.  In this type of networking, Business connections are made majorly by attending series of events, conference, and conducting seminars.
However, the problem with this method of networking is let's high running cost, time constraints, space, and most importantly, its inability to reach a larger audience within a short period.  All these limitations are reasons why entrepreneurs rise to find a more suitable system that can overcome this barrier.
And this we find in Business networking online. Business networking online offers us a way to lift this limitation and more. It, there are various online platforms to enjoy the face to face interaction which is the greatest assets that this system offers, thanks to applications like SKYPE.
How Business Networking Online Is Better Than Face To Face Networking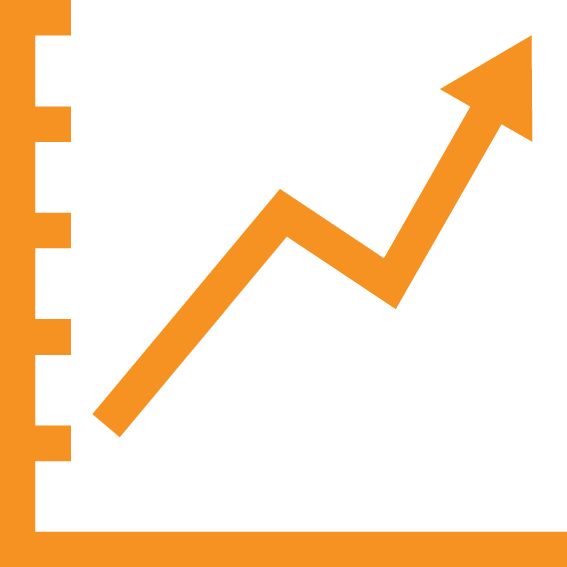 1. Potential customer base
Not so long ago, if a person started a business, could place some ads locally in the hope of achieving a reputation in the area. The Internet has changed this practice entirely. An online Business networking instantly provides a global audience to a company. Customers around the world can get information and buy their products and services. The potential customer population is endless.
2. A shop without closing time
The beauty of the online world is that it doesn't have a time constraint. That means you can work 24 hours a day, seven days a week. Many companies benefit most from this advantage. When creating an internet store, the entrepreneurs have a virtual store where doors are never closed, giving them the possibility that they can make money while they sleep.
3. Opportunities to extend contact networks
The Internet has created a global peer community. In the past, the only option for business was to join a local chamber of commerce to establish contacts and learn from your fellow entrepreneurs. However, social media platforms have elevated the notion of a community to a new level. Currently, a person in Portland, Maine, can exchange marketing advice and promotion techniques with someone in the same industry as his who has their business located in Sydney, Australia.
4. Cost-effectiveness
Perhaps the biggest advantage of Business networking online app in companies is their profitability. Opening and maintaining a virtual store costs a fraction of the budget needed to open and maintain a physical store. Internet advertising is cheaper than traditional media and allows entrepreneurs to reach a more accurate demographic. It also allows companies to operate without having to take into account transportation costs. In the retail sector, for example, a shop owner can browse and buy goods to resell to suppliers around the world, without having to leave the comfort of his desktop computer.
5. Visual Identity
You benefit from the construction of a visual strategy to a more dynamic and less formal to deploy your target audience and your customers. Business networking online app will allow you to establish a dialogue with people interested in your products or industry, in an original and offbeat way to gain visibility and notoriety.
6. Free Space
Online Business networking offers you a free space (unlike expensive and limited advertising space in the traditional business networking), even if each network is associated with paid services.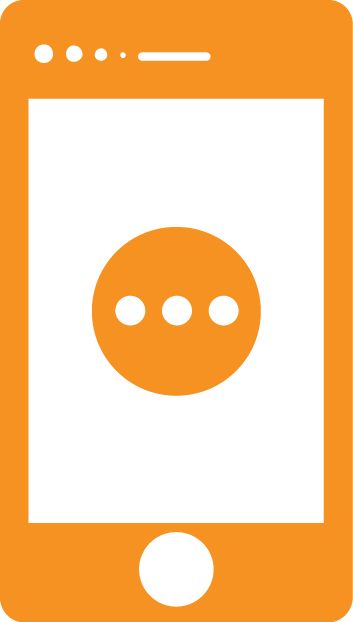 7. Monitor your reputation online
Online business systems will allow you to detect and react quickly in case of an unsatisfied customer who speaks ill of you in networks. These situations are important to know how to handle them in the best way, as your reputation and brand image is at stake.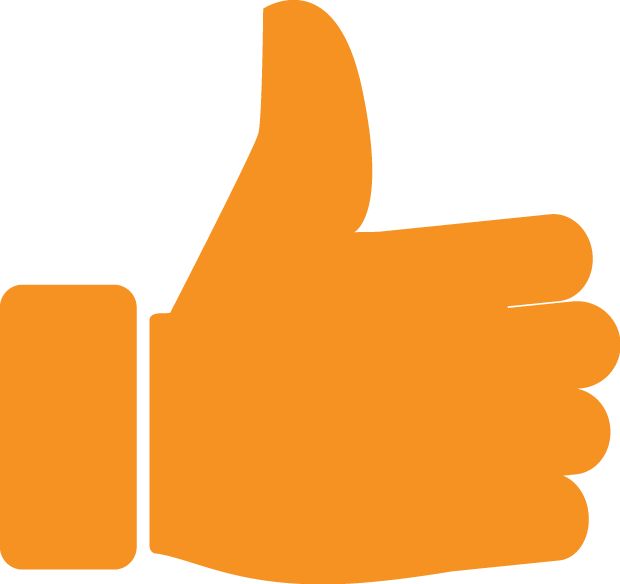 8. Lasting Relationship With Clients
Involving your business in an business networking online app allows business owners to deploy a real content strategy to create a long-lasting relationship with your customers.
USEFUL TIPS TO USE SOCIAL MEDIA PLATFORM TO YOUR ADVANTAGE
Your social media goals will be the ones that will guide the path you have to go. Everything you are going to do on social networks must be oriented to fulfill your goals. Goals in businesses tend always be geared to sell and make money. In social media goals should be designed to make engagement and build relationships. Then, sales will be a result of this.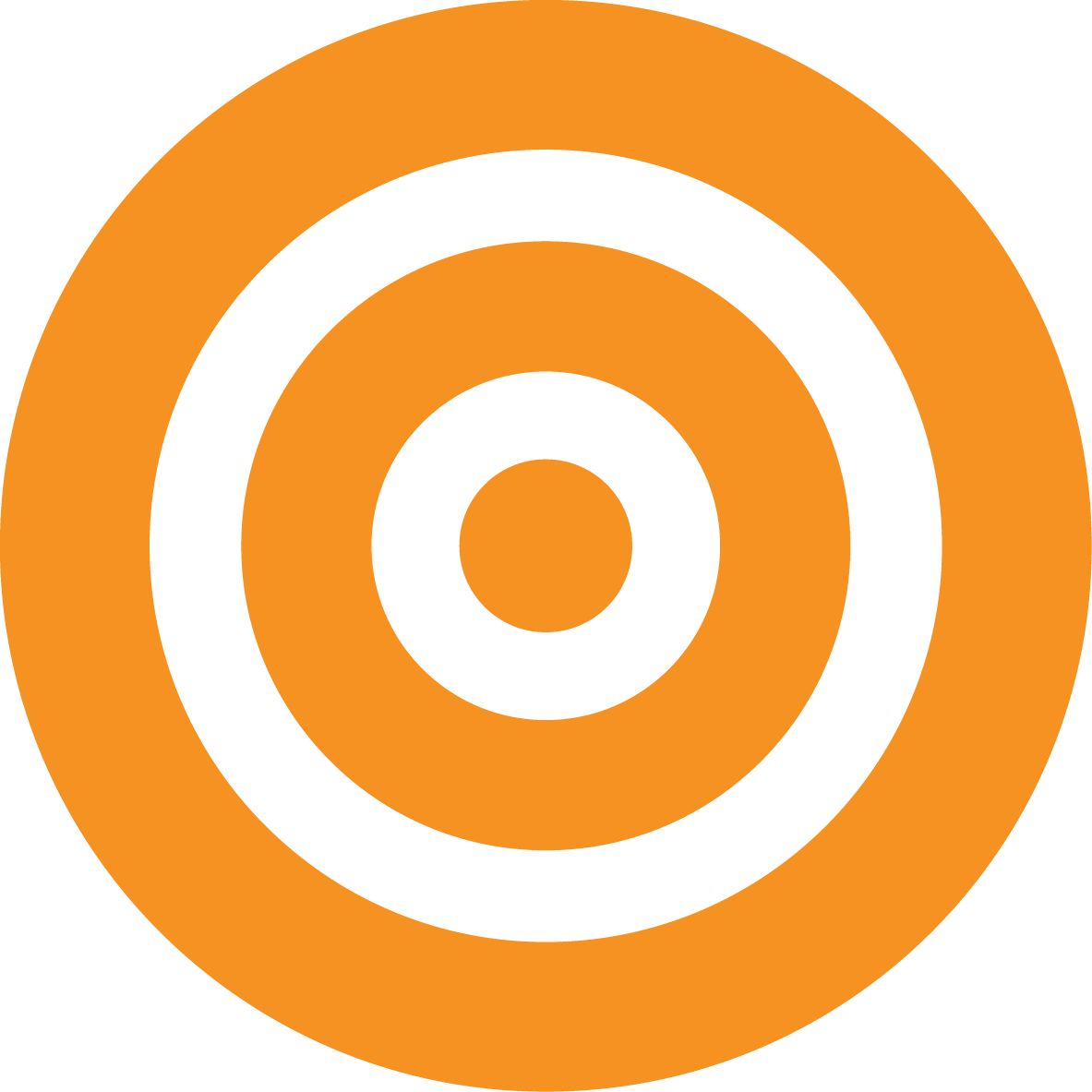 1. Set Goals and Objectives
Whoever fails to plan, already plan to fail. The first step in managing your social platform is to set targets. If your response to "why you are on social networking site?" is mainly because other industries are there, then there's a problem. Therefore, begin by setting goals. Meaning, your goals are measurable, achievable, specific, time-bound and relevant. Give your social platform efforts target, and you'll be able to steer clear of aimlessly wandering.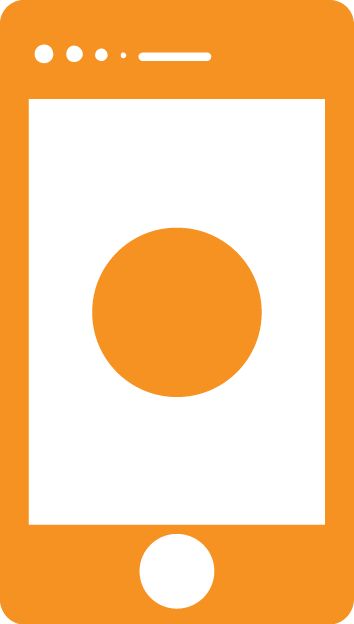 2. Select a suitable platform
There are several social networking websites available in the market to choose from. Even though they all are categorized as social media. Every single one comes with a distinctive style, best practices, and visitors.  This implies that what works best for a social network may not work well for another. As a result, it's crucial that you opt for the most suitable platform for your business.  An excellent social network is the one that perfectly fits a brand's social strategy along with the business aims to be achieved.  A business doesn't need to be on every social networking sites, but only those that matter to the company and also its target audience.
3. Pay attention to quality
It is great to have a consistent flow of announcements and contents, but I would rather have nothing at all rather than awful posts with false information. We want to ensure that we are sharing good enough content to be re-shared or even passed to associates across industries. It is good also to share content that can last, and not just trend for a short time and disappear. Providing content or insights which will remain relevant in the market, is gold! Because social media content Love surprise. Give it some thought, if a person writes an awful post without citing the source and shares it on social network—are you going to interact with it?
4. Determine your target audience
Who are you planning to get to on social platform? There are millions of users on there, but you need to narrow down your target clients to identify exactly where you will invest your effort more. Identifying your target audience will contribute in determining: Type of content you post, your voice, the details of your accounts and how you will schedule your post. After you've segmented your client, find out what their challenges are, and how they use the platform and what other brands they engage with on the platform. Looking at the way your audience interacts with other companies they provide you with an idea of what resonates the majority of with them. And then it's only a matter of combining those elements with yours.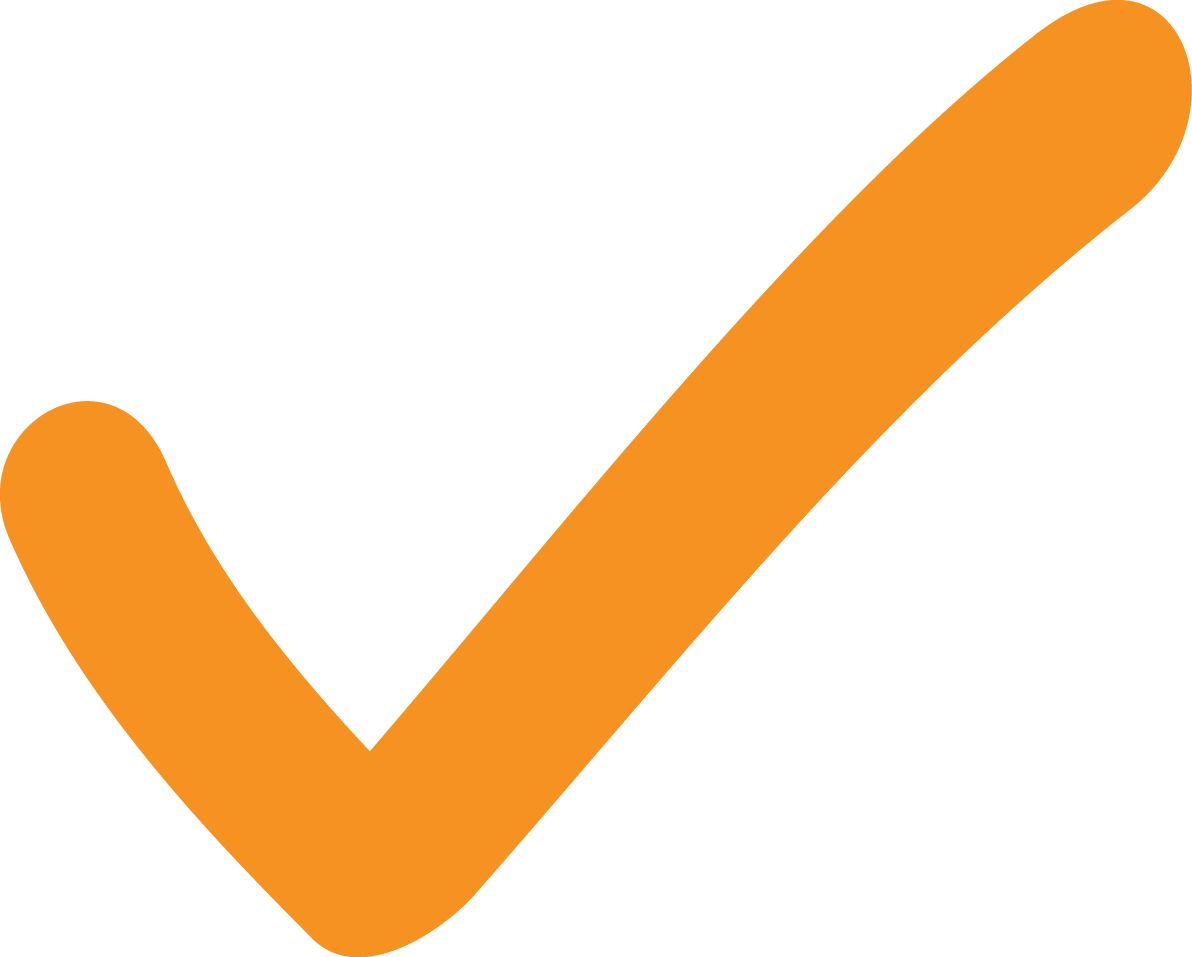 5. Add value
Adding value is essential. Present people, a good reason to follow you. It is not enough to say you will offer the best service.  Or to say that you have the best products. It has to be incorporated with the other parts of your business plan. Social networks stimulate good traffic ton your site; which will result in product sales. But to get a network audience, you must give out more of the unexpected and also less than the obvious.
6. Be human
One of the worst common mistakes people make on social media is coming off as the faceless organization. With absolutely no personality. In today's generation of transparency, consumers want to get to know company on a personal level. As a result, your profile has to be as real as possible as this. It will make your clients feel like their voice is being heard.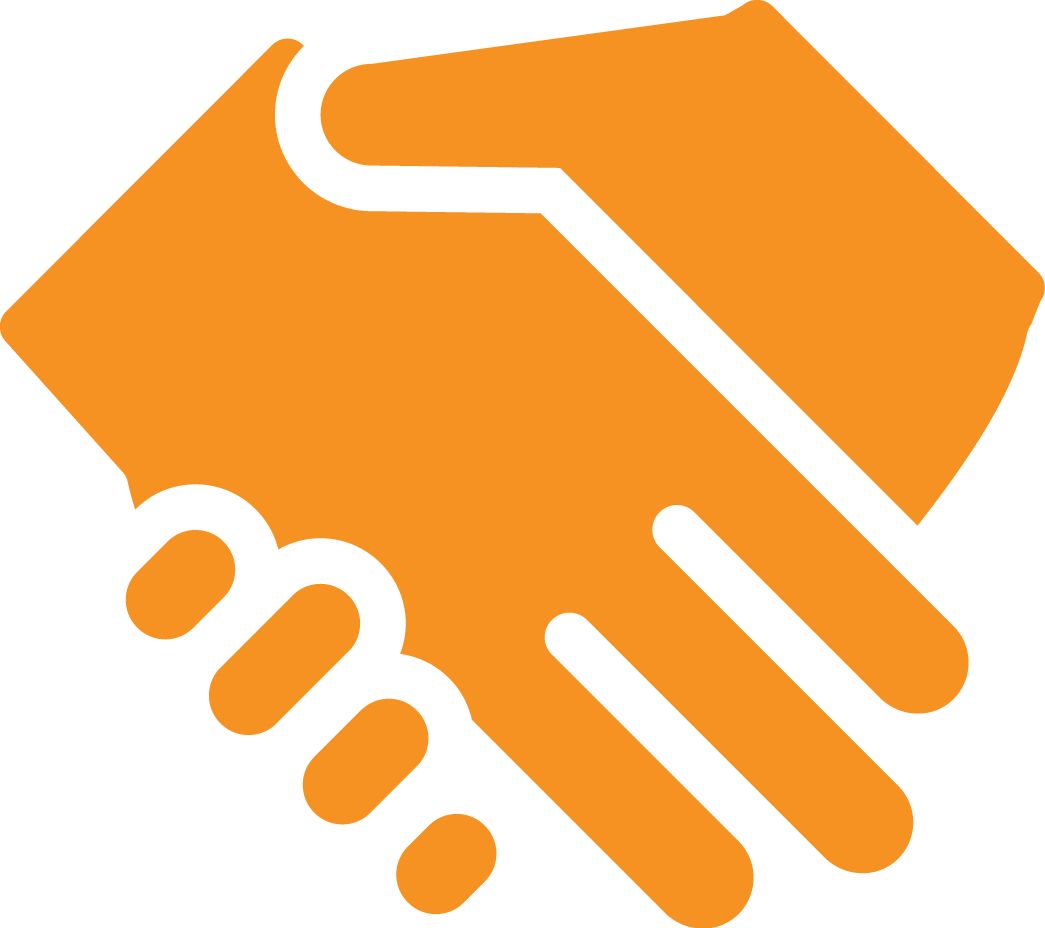 7. Build relationships
It's all too easy to overlook the interpersonal aspect of the social platform. But if you want to expand and develop your network. You have to start interacting with your customers, influences as well as other individuals in your business. The great thing about social media is the fact that it enables you to build connections. Especially with people throughout the world within a short time. Rather than concentrating on getting as many customers as possible, focus on gaining engaging customers instead. The impact is that engaged clients with which you have developed meaningful relationships. They will probably 'like' or 'share' your post than anyone who just followed you only because you followed them first.
8. Optimize social network profile
Use social networking optimization to make your company stand apart. Also to be found by new individuals who aren't connected with you already. When people hit the search button, you want to ensure that your account comes up. That can be done by adding relevant keywords and search phrases to your profile. Moreover, sharing content relevant to your industry – include search terms in your content. Lastly, link up with well-known profiles in your industry.
9. Don't be afraid to pay
There's a myth that social platform marketing is free. It's true that social networking levels the playing field for smaller companies. But that doesn't imply that you can't invest some money too. Running adverts on a popular online platform can provide your business an additional boost and quickly gain more visibility.  Advertising on social media websites gives you the benefit to target much more audience. It is better than you'd get by paying for an ad banner on one site or perhaps using Google Pay-per-click.
Lastly, when it comes to using social networking. And to use it as a tool to expand your business using business networking online app. It is important to be authentic, organized and productive. Use all the resources you have on hand to save time. Also, work with a detailed timetable and plan everything by pursuing a goal. All roads lead to Rome, and today social networks are Rome. With these basics in mind, it won't be difficult to succeed in maintaining successful business networking. However, it is imperative that you have joined a complete business networking online platform like FLIPBIZZ for this.